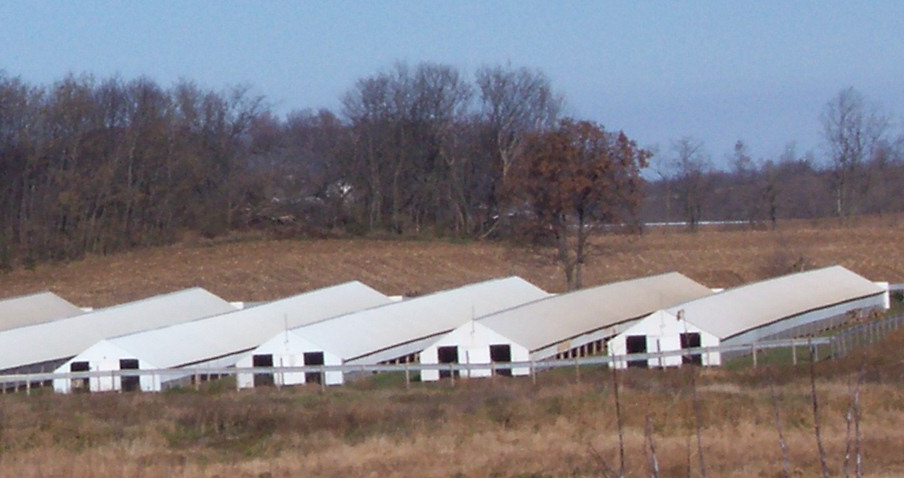 Dec

26
Tags
Related Posts
Share This
Leaked security alert #27: Mystery notetaker seen outside Oregon mink farm
The 27th in a series of leaked Fur Commission "security alerts" Animal Liberation Frontline is posting this month.
Background: Animal Liberation Frontline has obtained dozens of internal fur industry "security alerts." These bulletins are sent to fur farmers via email and fax every time there is a "security" related issue affecting US fur farms. The subject matter can range from trespassers being chased from farms, to unpublicized details of ALF raids, to farmers sharing license plate numbers of "suspicious vehicles."These are intended to be read by fur farmers only, and were not intended to be read by the general public. I will be posting approximately 30 bulletins over the next month.
Read a full background on this series here.
A synopsis of this alert
Oregon seems to top the list of most reports of suspicious activity. In this alert, a man is seen taking notes outside a Mt. Angel mink farm.
"Fur Commission USA
Security Alert – Oregon
March 2, 2013
Wednesday afternoon a [plate and description redacted], was seen parked outside a mink farm in Mt. Angel Oregon. The single occupant, a male in his late twenties or early 30s with [description redacted], seemed to be entering something in a notebook. The rancher approached the vehicle and the subject quickly fled before being questioned. Law enforcement has been contacted, but if this individual or vehicle is seen in the vicinity of your property, please report it to your local law enforcement agents and Fur Commission USA.
Distributed by,
Michael Whelan
Fur Commission USA"