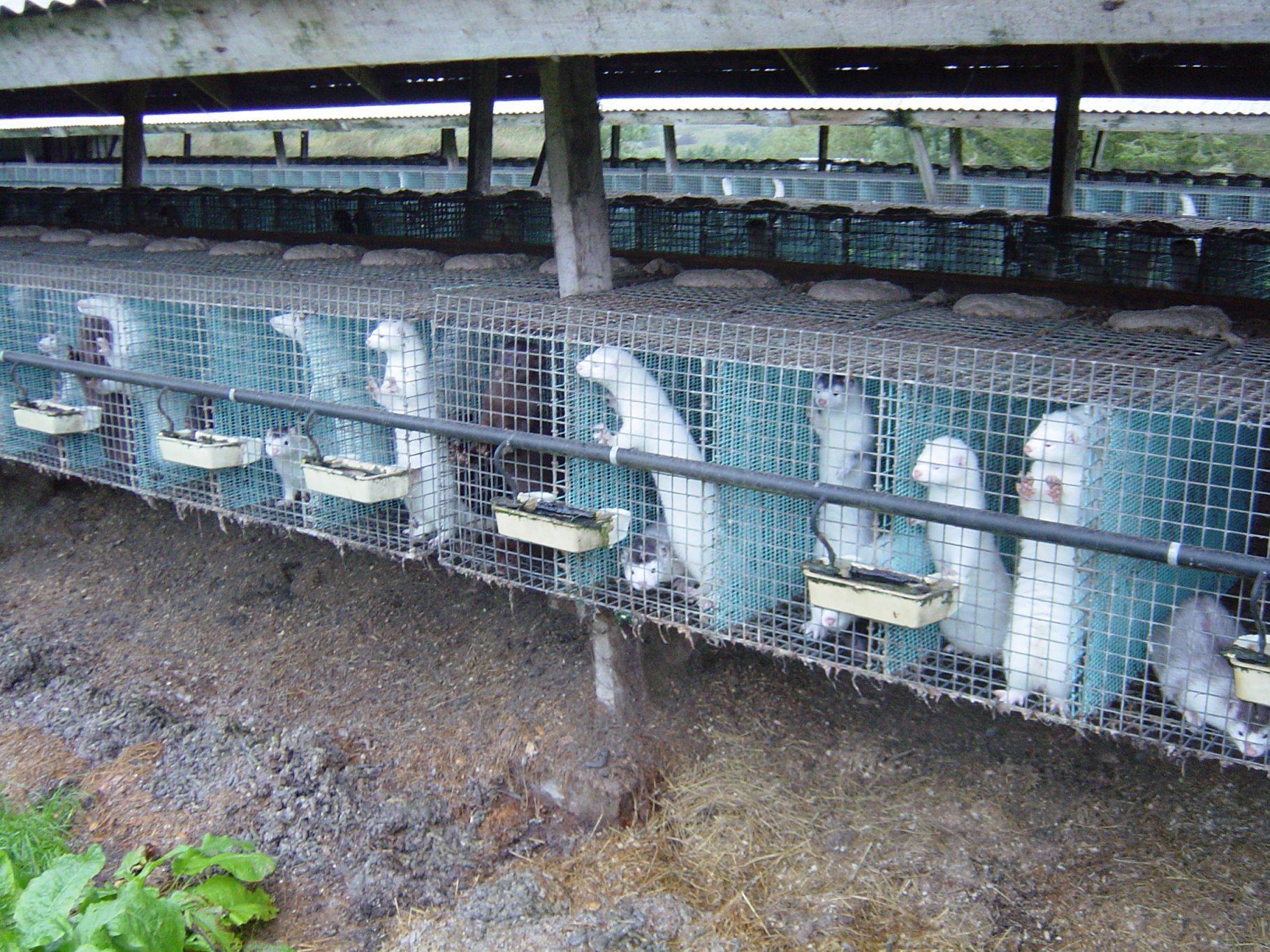 Jan

07
Tags
Related Posts
Share This
Final security alert: Police stop "animal rights felon"
The last in a series of leaked Fur Commission "security alerts."

Background: Animal Liberation Frontline has obtained dozens of internal fur industry "security alerts." These bulletins are sent to fur farmers via email and fax every time there is a "security" related issue affecting US fur farms. The subject matter can range from trespassers being chased from farms, to unpublicized details of ALF raids, to farmers sharing license plate numbers of "suspicious vehicles."
These are intended to be read by fur farmers only, and were not intended to be read by the general public. I will be posting approximately 30 bulletins over the next month.
Read a full background on this series here.
Synopsis of this alert
While usually prone to hyperbole and inaccuracies, this particular alert – although not terribly interesting – is 100% true.
"FCUSA Security Alert
July 3, 2009
Farmers Urged to Be Alert
Franklin, Idaho law enforcement pulled over convicted animal rights felon Peter Daniel Young today. Young, who served time for over million dollars in damages on farms in multiple states, was traveling with a female redhead in her early 20s and driving a rented white Toyota Yaris. They were filming farms.
Utah farmers reported suspicious people on their farms and trespassers with video cameras were seen in Oregon earlier this year."