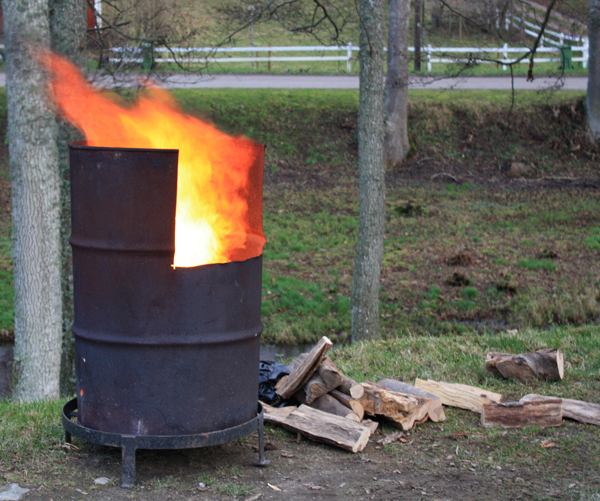 Dec

31
Tags
Related Posts
Share This
Delayed report: "Trespassers" start fire at Wisconsin mink farm
Read a 2011 report of a mysterious fire set at a Sheboygan mink farm.
A reader alerted me to this interesting post on Twitter from 2011: A report of a fire started at mink farm, set by "trespassers" of an unspecified nature.

(Click to enlarge)
This Twitter account appears to be operated by someone who follows Sheboygan County (Wisconsin) police chatter via a scanner, and tweets synopses of various police calls.
This could be purposeless vandalism. It could also, possibly, be an unclaimed ALF sabotage action. We may never know.
According to Final Nail, The targeted farm appears to be:
Dittrich Mink Ranch
N7446 County Road LS
Mosel, WI 53083
Contact: Gene D. Dittrich, Christel Sanders
Notes: Mink farm. Christel Sanders is President of the Kettle Moraine Mink Breeders Association.
As noted in a previous article on Frontline, there have been an unusual number of fires at mink farms across the country since 2011, with no officially ruled cause being reported (see: "Curious Fires Hit Four Key Fur Industry Targets Since 2011"). One of these fires occurred just down the road at the Zimbal Minkery in Oosburg, the largest mink farm in the country, which is also in Sheboygan County.
There is no further indication (that I could find) as to whether the fire spread, if there were any arrests, what the outcome of this police call was, or if the farmer did in fact "take his handgun out."